PRODUCTS
Lanzara Srl
is always cutting edge for the processing of:
- Iron components
- Pre-galvanized sheet metal components
- Stainless steel components
- Frames components
Our finished products are the result of the special synergy between modern and evolved machinery, know-how and qualified human resources.
The passion that characterizes the owners and its employees is the cornerstone of every working process of our company.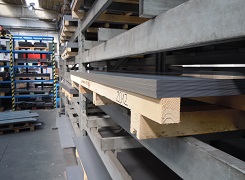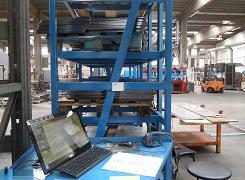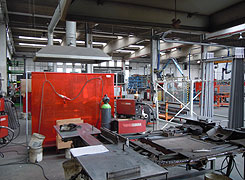 MACHINERY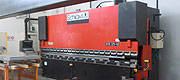 Lanzara Srl take advantage of the latest technologies on the market for metal sheets processing and cutting edge machines supplying a wide range of possibilities.

PROCESSING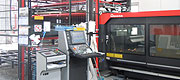 Lanzara Srl processings include laser cut, cutting, bending and welding.



REALIZATIONS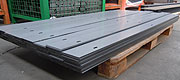 Lanzara Srl dispose of 2 cutting lines that allows to realize customized cut material in brief time with the highest quality of production.
QUALITY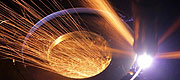 In every stage, from the study of the customer needs to the product processing and the respect of the delivery time, Lanzara Srl is always looking for the highest quality standards.